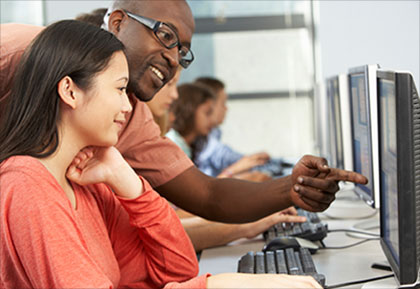 Our i-Pathways training staff provide professional development training for the i-Pathways teachers and programs. Our goal is to ensure you have a successful implementation of the i-Pathways curriculum into your program.
Where You Can Find an i-Pathways Training Near You
The following is a listing of professional development opportunities for program administrators, instructors, and support staff.